What is CSA
The Children's Services Act (CSA) is now the name for a law enacted in 1993 that establishes a single state pool of funds to support services for eligible youth and their families. State funds, combined with local community funds, are managed by local interagency teams who plan and oversee services to youth.
Welcome to OCS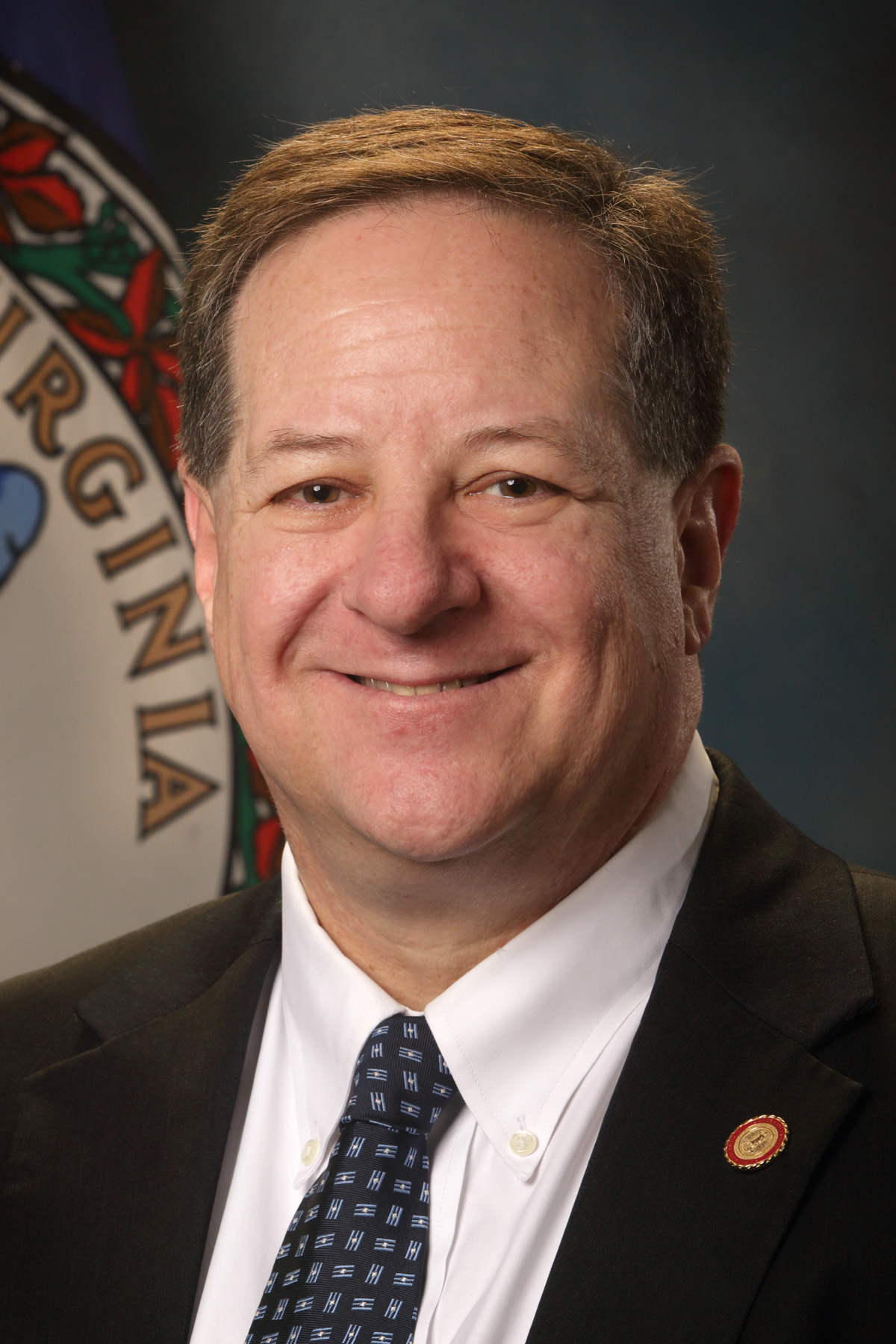 Welcome to the website for the Children's Services Act (CSA) and the Office of Children's Services (OCS). This website is one part of our effort here at OCS to provide the highest quality information and support to the public, our state government partners, and local CSA programs in the spirit of "empowering communities to serve youth." The site contains a wealth of materials and I am confident it is a valuable resource.
In the 2018 fiscal year, CSA served over 15,000 children and families in the 133 cities and counties in the Commonwealth. With a combined state and local budget of over $390 million, CSA is a major contributor to supporting the system of care in Virginia. We are proud partners with state agencies, local government, public and private service providers, and parents and families in improving lives and communities. Thank you for visiting the CSA website.
Scott Reiner, Executive Director